On Monday, Sept. 26, 2016, Donald Trump and Hillary Clinton appeared on one platform at Hofstra University in Hempstead, New York, telling the American public how they will manage the country, if elected as president of the United States.
The debate, which is the first debate between the two competing candidates for the November 8 presidential elections, was initially scheduled to take place at Wright State University in Ohio, but it was later moved to Hofstra due to budget issues, according to the so-called Commission on Presidential Debates (CPD).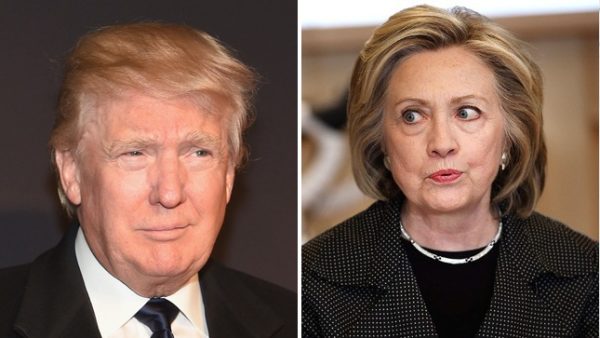 In fact, it is public knowledge that Trump and Clinton are the most unpopular presidential nominees in modern American political history. The majority of the American voters do not like the candidates, with some voters saying they will vote for the lesser of two evils, meaning neither of the two candidates is in good standing.
However, some political commentators in the United States also believe that nearly half of the country's voters are open to voting for a third party. With this overwhelming support for a third party candidate, the American public would have expected that the CPD will include a third party candidate in the debate.
It is said more than 100 million Americans switched their television channel to watch the presidential debate. This makes the debate very popular, as well as a platform that many voters use to decide on which candidate to settle on.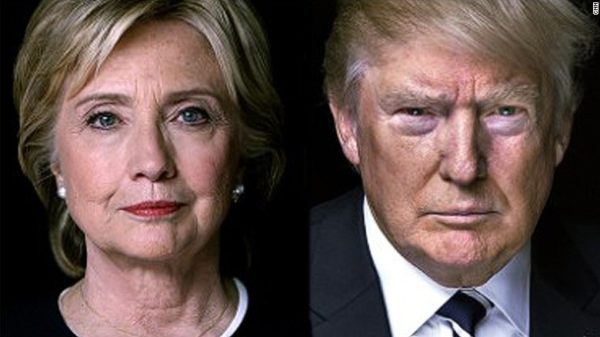 However, the story behind the creation and the motives of the CPD is damning. The CPD is controlled by the Democratic and Republican parties. It has run each of …